EM4 Solutions EM4 Partners



We have a sales and support network of professional agents and resellers who are highly respected, experienced and client sensitive in the AS/400 software industry. Our agents form a group of businesses focused on service and attention in order to be able to provide the high level of customer satisfaction expected.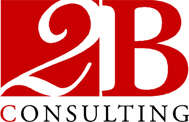 2B Consulting (France)

Catalyst Solutions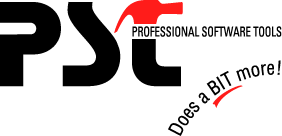 PST Business Solutions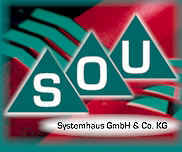 Sou Systemhaus GmBh
If you are interested in becoming an EM4 partner, please
email us
© 1997-2001 EM4 Solutions Ltd.