The EM4 Solutions Looks Beyond 2000
The EM4 Solutions, Dublin, Ireland, are a specialist Risk Assessment & Change Management Consultancy Group, focused on assisting users navigate through the IT and business issues resulting from today's fast moving world. With a client base of over 550 international corporations spanning 5 continents, the EM4 Solutions have established a proven track record in installing software solutions for blue chip customers across the world. Click here for more information about Millennium.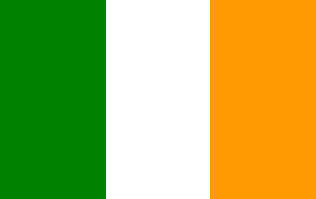 European Office
PO Box 1,
Greystones,
Co. Wicklow,
Ireland,

Tel. UK call centre: +44 28 9442 0521
Fax: +353 45 891 695
Email: info@ms400.com
© 1997-2001 EM4 Solutions Ltd.